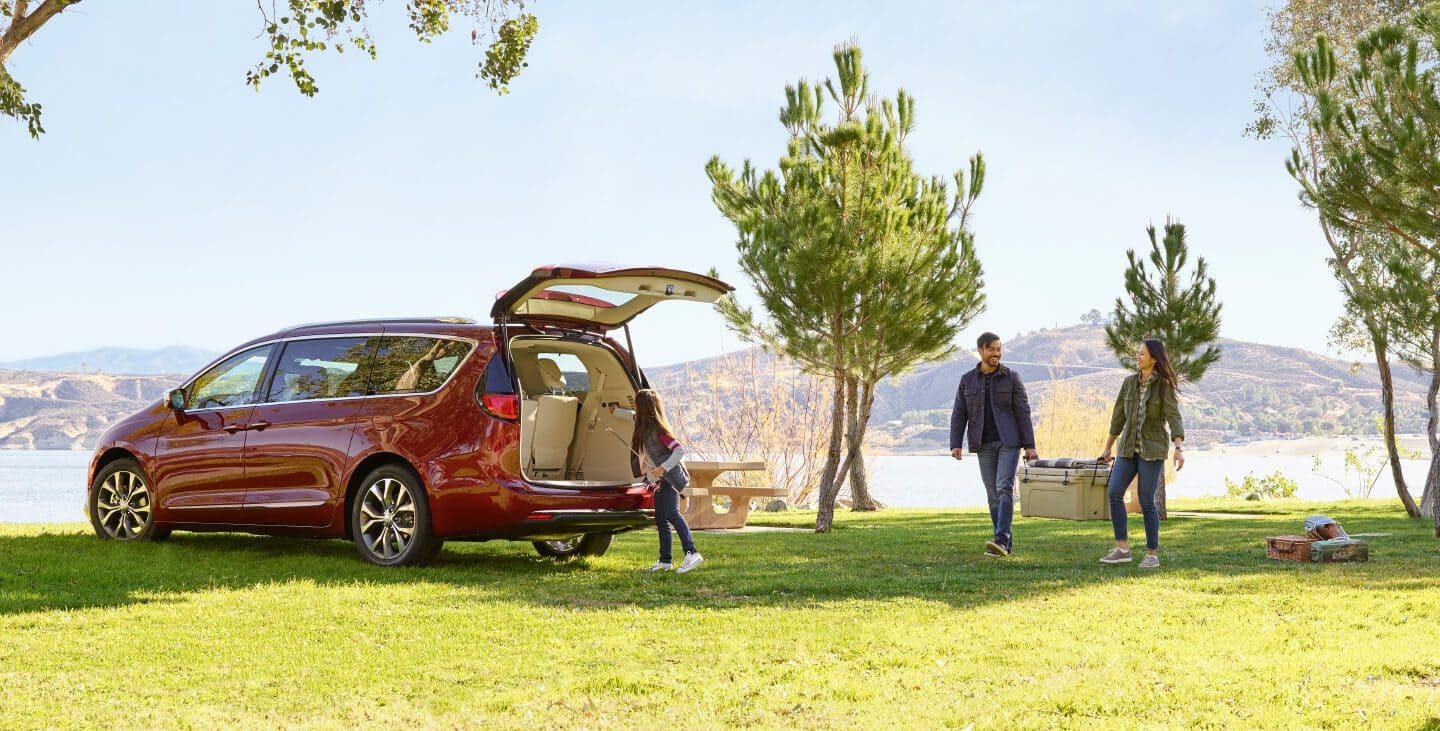 The summer sun is shining, the kids are out of school, and you are packing up for the road trip of a lifetime! In addition to making sure you have plenty of snacks and entertainment for the kids, you need to make sure that your vehicle is ready for this long haul trip. It is never fun when you have vehicle trouble near home but in an unfamiliar place, potentially hundreds of miles from home? That's even worse. Your road trip is supposed to a fun family-adventure so check out this list of tips to get your vehicle ready to avoid those costly repairs and fun places to visit in Michigan!  
Before you hit the road:
Change your vehicle's oil and filter. Oil is vital to the engine's performance! This is a great time to check on other fluids like coolant, transmission fluid, power steering fluid, brake fluid, and wiper fluid.
Clean the vehicle both inside and out. Winter wreaks havoc on the interior and exterior of a vehicle and its important to address any concerns about salt or water damage before you hit the road. 
Check all the lights inside and out! This includes the hazards, blinkers, headlights, and taillights! You don't want to be driving around an unfamiliar location with lights that don't work. 
Look over the tires and make sure the treads are in good condition and they are all properly inflated. You should also check for strain, bulges, or any other signs of damage.
Check to make sure to your spare tire is in good condition and you have a jack on hand so that if you do get a flat you are prepared.
Lastly, check on your air conditioning! You don't want to be stuck in a hot vehicle for hours on end until you reach your destination. 
Places to visit in Michigan:
Mackinac Island -- this idyllic island is a dream vacation destination. No motor vehicles are allowed on the island so its a great way to step back in time with the whole family! There are biking, hiking, and walking trails and tons of water sports to try out on Lake Huron. There are also 40 miles of bridle paths for horse riding! 
Ann Arbor -- this destination is perfect for the history buffs in the family! Packed with cultural and historic attractions like museums such as the University of Michigan Museum of Art, the Ann Arbor Hands-On Museum, and the University of Michigan Museum of National History and Planetarium. There are also hike and biking trails in the Hudson Hills MetroPark. 
Holland -- Experience the Dutch culture with a visit to Holland! You can see a working Dutch windmill and there are several beaches to spend the day on. If you love music, check out the Holland Symphony Orchestra or the Holland Chorale. 
Pictured Rocks National Lakeshore -- with over 40 miles of amazing natural rock forms along the shore of Lake Superior, there is so much to discover! There are beaches, sandstone cliffs, dunes, waterfalls, lakes, and forests for the whole family to enjoy. There are also 90 miles of hiking trails with back country camping! This destination also offers tons of ranger-led programs and guided tours to get all the best details. 
If you are embarking on road trip with your family this summer and need your vehicle to be up to the challenge,
book an appointment with our service department
! Our service mechanics have been working with Chrysler, Dodge, and Ram vehicles for years and here to help you keep your vehicle running like new!